MAMA'S
DUMPLING & COFFEE
HOME OF THE DELICIOUS XIAOLONGBAO
HOURS
MONDAYS - SATURDAYS:
11:30 am - 8:00 pm
SUNDAYS & HOLIDAYS: CLOSED
LOCATION
103-11782 HAMMERSMITH WAY.
RICHMOND, BC
778.297.1618
XIAO LONG BAO (小籠包)

Sometimes referred to as "Soup Dumplings", XLB is a type of steamed bun filled with hot soup inside. They are freshly prepared then steamed in a XiaoLong (a small basket).
Here at Mama's Dumpling & Coffee, we select the freshest ingredients in order to create the best XLB on this side of the world. We want to create an experience that brings a piece of Shanghai to our customers. Once you taste the delicious XLB, your tastebuds will be instantly transported to the busy streets of Nanxiang (the original home of the XLB).
But be careful when you are enjoying our fresh, juicy, and piping hot XLB, or you might just end up with a burnt tongue.
eat at mama's
We want you to feel right at home at Mama's Dumpling & Coffee. Our food is not only delicious, but is made of simple and quality ingredients with a touch of love.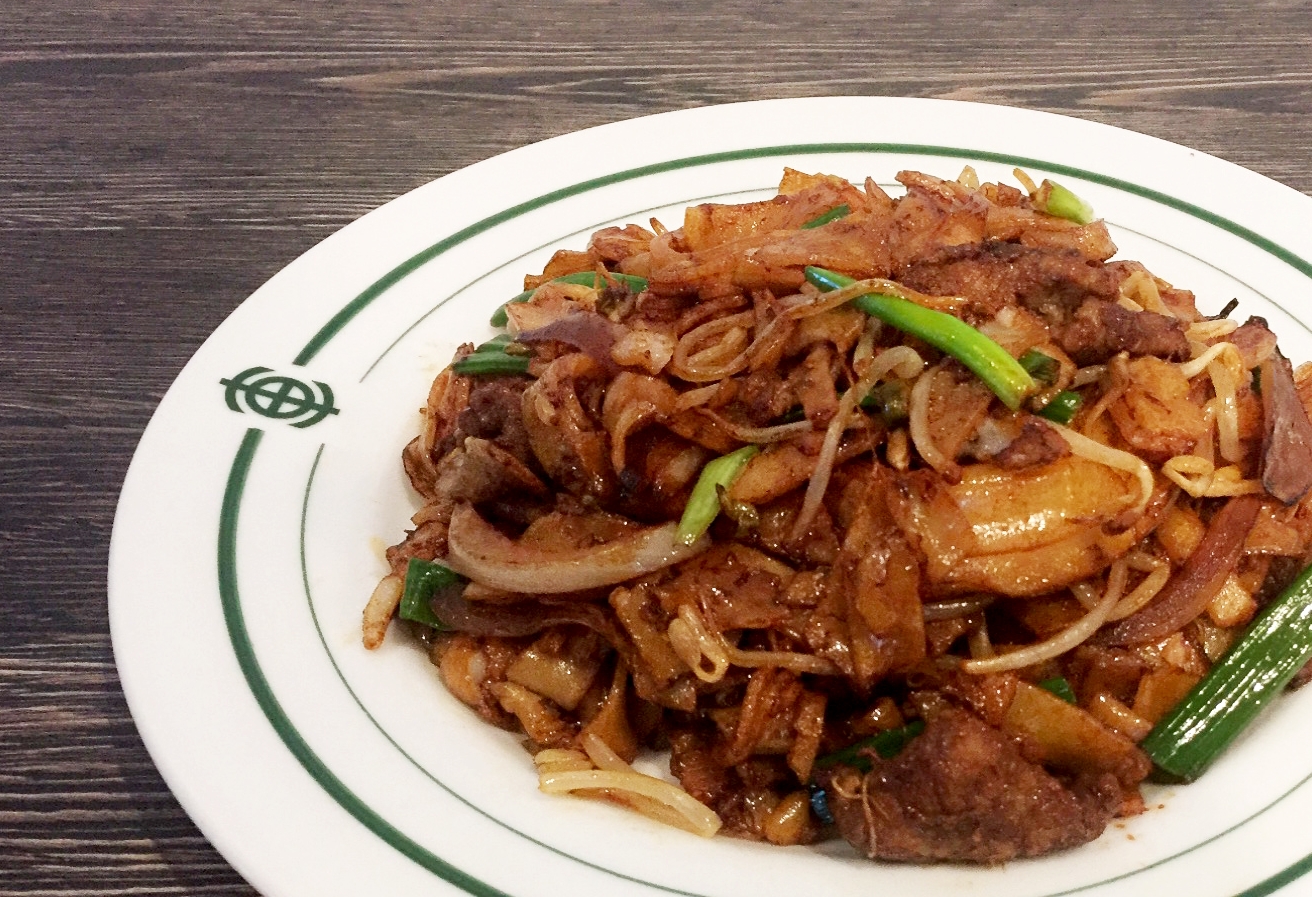 Contact Us
We'd love to hear from you! If you like to leave us comments or suggestions, please complete the form on this page.
Thank you for taking the time to write to us!
You can also call us at 778.297.1618 or e-mail info@mamasdumpling.com